Overview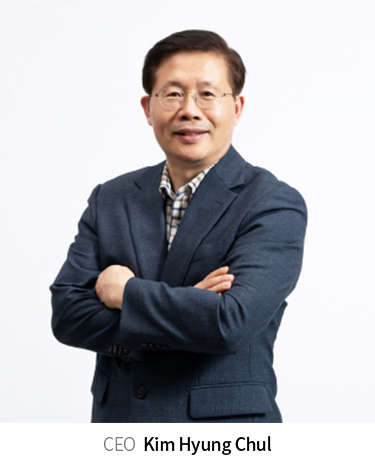 How are you?
Thank you for visiting XAVIS's website.
XAVIS Co., Ltd. has taken a leading role in X-ray scanners and manufacturing facilities with a future-oriented belief in the ever-changing market.

The world is increasingly pursuing high-quality and high-quality products, especially in Korea, with the enactment of the Product Liability-Manufacture Responsibility Act. XAVIS will respond with the best quality and best service with the technology and know-how accumulated over the past decade or so of X-ray tester development.

In the future, XAVIS will become the world's leading technology leader as a pioneer in X-ray scanners and automation machines. In addition, we will continue to develop technologies through rational and transparent management to become a top-notch company by securing world-class technology.

Thank you.
Purpose of establishment
XAVIS stands for X-ray Automatic Vision Inspection System, a company founded by developers
with years of experience in developing X-ray, Machine Vision, and factory automation (FA) equipment.
By automating the inspection and assembly process for your difficulties, we would like to
improve your quality, secure quality stability, and reduce labor costs.
Core retention technology
Major inspection technology
Semi-supervised
AI Inspection
Realtime hybrid
inline inspection
Major business sector
Development and Production Automatic X-ray Inspection Equipment
Development of Inspection Automation Equipment and System Using X-Ray in All Industrial Manufacturing and Processes
- All industries related to semiconductors, LEDs, PCBs, mobile phones, LCDs, batteries, automobiles, etc.
- Solution : CT & 3D, NANO, 2D automatic examination, 3D automatic examination through CT
Development of Vision System and S/W for Factory Automation (FA) Equipment
Development of System Operation S/W for Factory Automation (FA) Equipment
Management ideology
Through automation technology,
workers shall enjoy a happy life
and contribute to the welfare of mankind
by providing beneficial management
conditions for employers.
Organization